A new neighborhood in Rhoon #
The Vogelbuurt is being redeveloped; 33 obsolete single-family homes will be replaced by 53 apartments.
The new homes are aimed at the elderly, a rapidly growing target group. The social housing of the elderly requires offering comfort, safety, privacy and social interaction as well as affordable apartments.
The plan is designed as a neighborhood on the east side of the Dorpsdijk and consists of four blocks around a courtyard.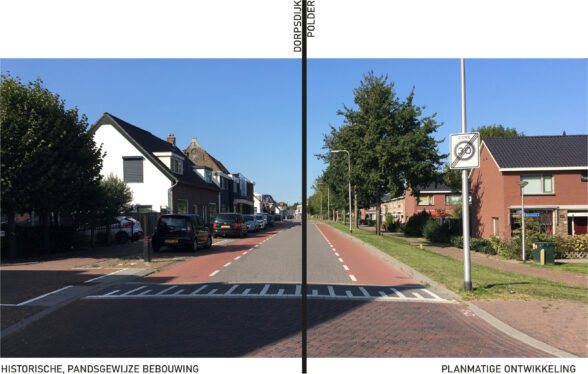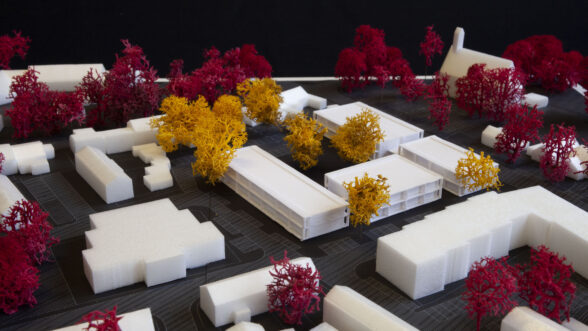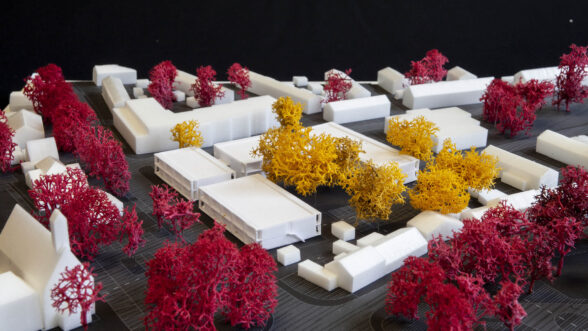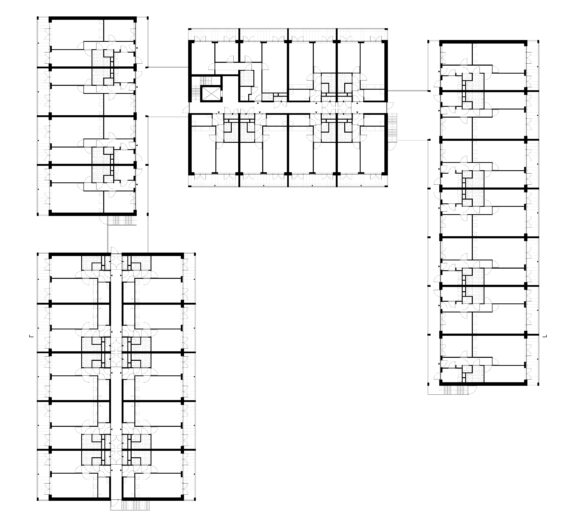 Rhoon arose along the dike structure around the polders in the region. The Dorpsdijk has formed the boundary of the Albrandswaard since 1411. Until +/- 1960 there are only houses "on the dike" on the Albrandswaard side (west). Every house is unique and different from their neighbors. From the 1960s, construction has also been carried out on the east side. These are planned developments with urban clusters and row housing production.
The two sides of the dike have acquired a different character from history. The new plan for the Vogelbuurt fits in with that tradition: a planned development with a village character.