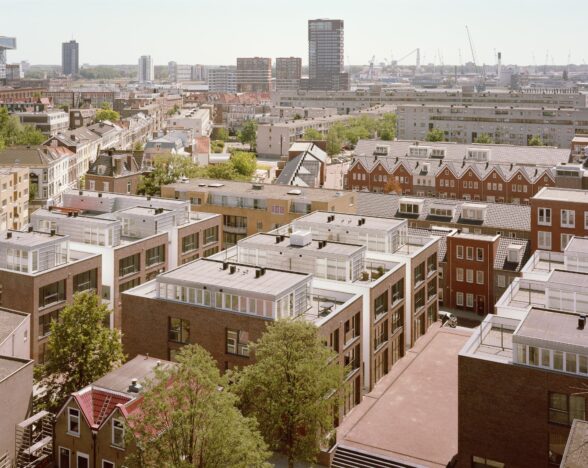 Nolli
Housing association Woonbron asked us to join the competition for the redevelopment of a small neighborhood block on the border between the valued monumental Historic Delfshaven and the socially challenged neighborhood Delfshaven. Woonbron set out to attract new target groups to the area as part of their social responsibility to strengthen neighborhoods. 54 social apartments were going to be replaced by (about) 35 free market dwellings. This type of development for the free market by housing associations in The Netherlands has been under fire since the bank-crisis of 2008 that hit the construction sector hard. Just in this period the commission for the project came about and it turned out to be one of the last private developments carried out by Woonbron of that period, as it was completed in 2012.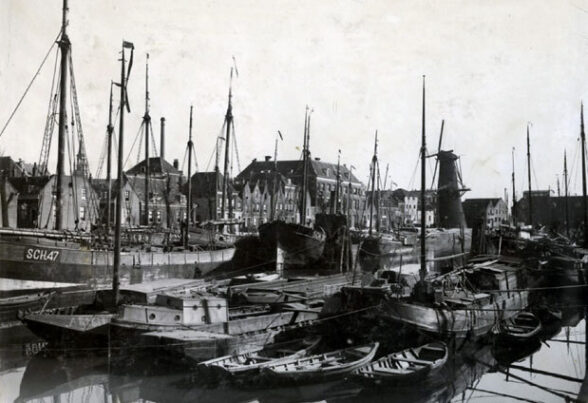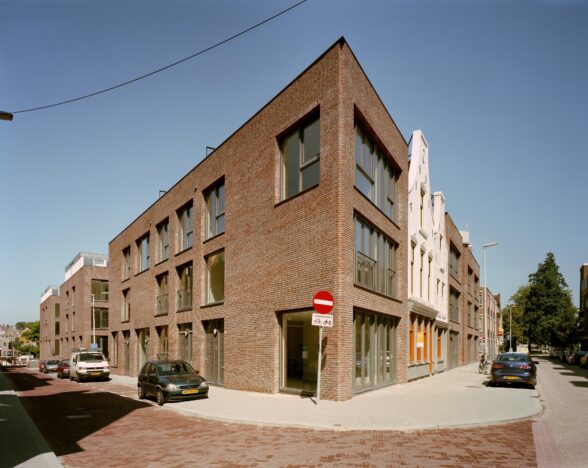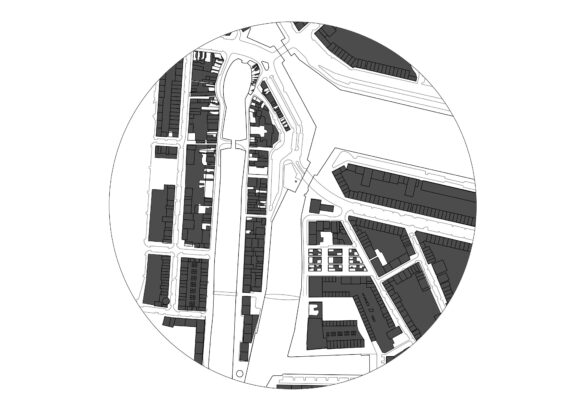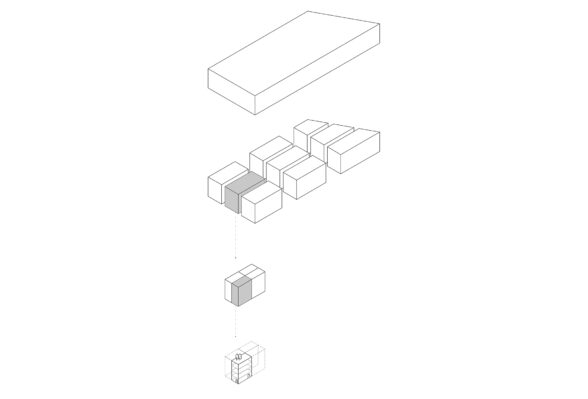 Instead, the urban structure of Delft stood model for the plan. (Delfshaven was traditionally the port city of Delft.) It is characterized by its many alleys, courts, squares and quays and the mixed program in the buildings. On one street private houses and offices are neighbored by public functions like restaurants and bars, churches and galleries, etc..
Crimson Architecture Historians once made a graphic map of the public/private division in Historic Delfshaven as a reference to the famous map of Rome's out- and indoor public spaces made by Giambattista Nolli. Crimson's map showed a large summed up area of public access, both outside and inside buildings. We then extended that map to the rest of Delfshaven and showed how different the situation is at the large closed housing blocks in the area around our project site. In those blocks the public space stops dead at the front door, the inner courtyards are filled with private gardens only accessible for tenants and the streets are spaces meant only to move through, not to stay about.
By importing the urban fabric of Historic Delfshaven onto the project site we made our proposal independent from the architecture of the buildings themselves.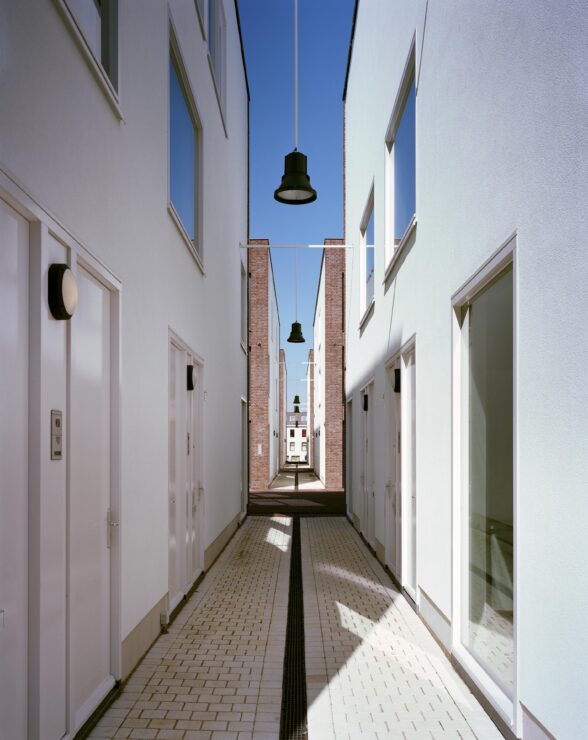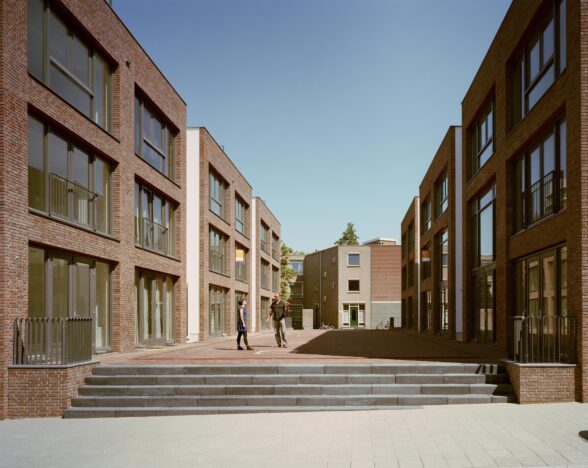 The blocks formed by the streets and squares are built of four quadrant houses: corner houses with a roof terrace. The entrances are in the alleys. The alley facades are bright white, with a distinct materialization and large windows. This makes the alleys into pleasant outdoor spaces. The alleys lead to the squares. These squares are above street level and will be semi-public in use. Each house has a privately owned terrace as part of the square. The facades at the squares are made of a sturdy red brick and wooden frames.